Free eBook: Insights into 2023 Consumer Spending Trends
1,000 American shoppers share their purchase plans over the next few months. Find out why personal economic optimism is strong despite the overall confidence in the U.S. being low and how Americans are planning ahead by downloading our eBook.
Get Consumer Spending Insights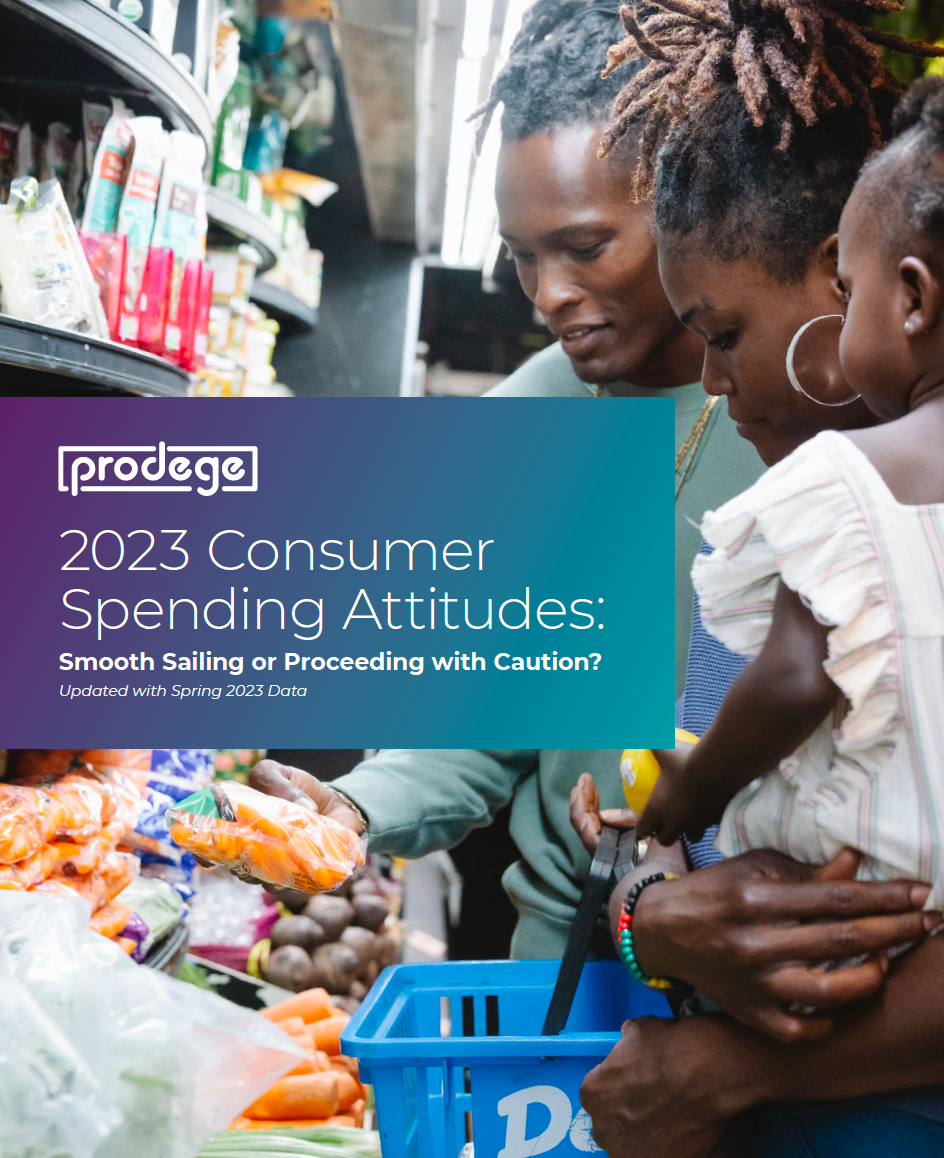 Download our eBook for insights on Consumer Spending Attitudes
From discretionary spending to short-term purchase plans, financial goals, and more, shoppers share how the economy is impacting purchase decisions.